Name That Plane
Can you identify this airplane?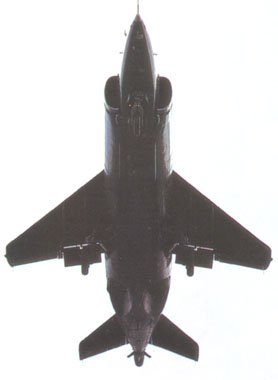 A few points to remember:

Be sure to come up with the manufacturer, model number, and model name (just like in
the competition). We will post the answers and a new picture next week, so be sure to check
back next Monday!

Do you have an interesting picture of an airplane? If so, contact NIFA. Keep in mind that
we will only accept original pictures that you have taken.